About Us
Global Aviation Flying School was founded in 2013, located in the Budiarto Airport. Training will be conducted based on Global's Pilot Qualifying Curriculum with proper ratios between students, aircrafts, and instructors.
Training will be focus, time-efficient, and cost-efficient. Our curriculum was designed to meet the Graduates Profile required by CASR Part 61 Affordable investment, duration ± 12 months with 5 Cessna 172 Series and 1 Piper Seneca IV . Operation Centre & On site training in the Budiarto Airport , Curug , Tangerang.
Vision
To be the flying school who is committed to provide a choice of qualified flying programs meeting airlines entry requirements & complied to regulations.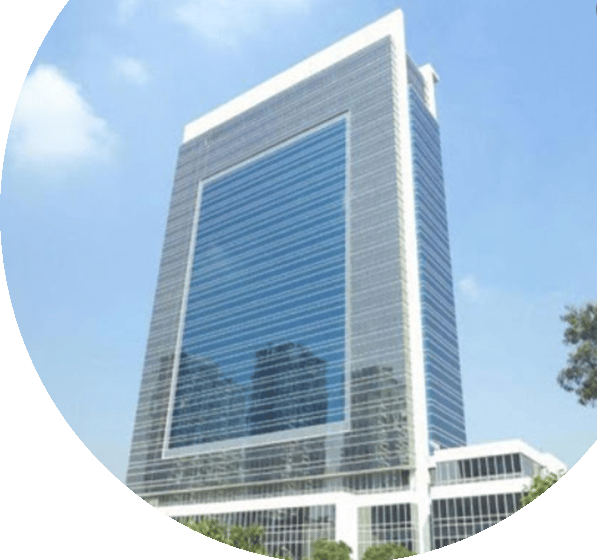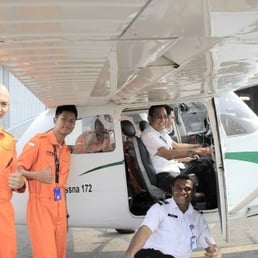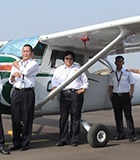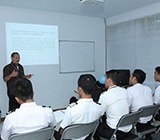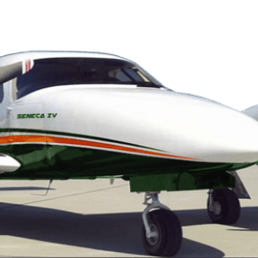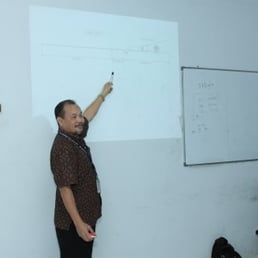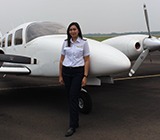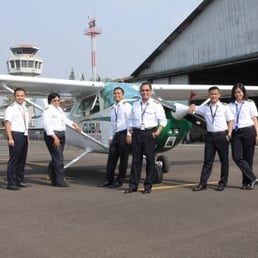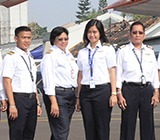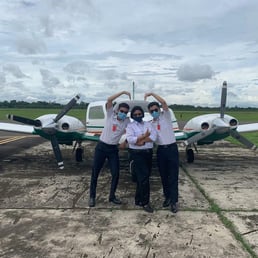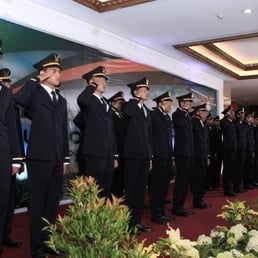 SINGLE & MULTI ENGINE LAND COURSE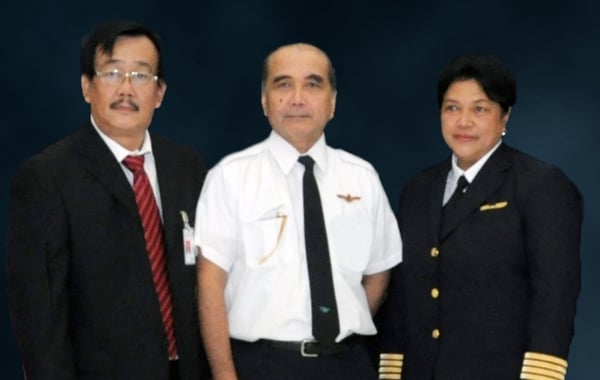 Meet our founders
They have spent over a decade working in aviation industry physically, mentally and emotionally, with their broad knowledge and experiences in all things aviation there is no doubt they can lead the school. With their help, you can become the best version of yourself.
"There comes a time when you have to choose between turning the page and closing the book"
Josh Jameson
Or someone else will hire you to build theirs. Here is how you can take action – starting today.
Address
Headquarter (HQ)
Kantor Global Aviasi Puri Indah Financial Tower 0606, Jl. Puri Lingkar Dalam Blok T8, Jakarta Barat 11610.
Phone/Fax 021-22580226/227 Email info@globalaviasi.com
Operation Centre (OC)
Bandara Budiarto Curug, Tangerang 15810.
Phone/Fax 021-5983246
Contact Person
Ulie +62813 1881 947
Official Website of Global Aviation Flying School © 2013